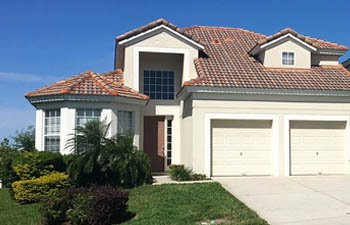 Our company believes that your home, large or small, is your castle. Our job and goal is customer satisfaction: knowing that your home will be more efficient and have much more protection from damaging ultraviolet rays, vandalism or other security threats. Read More >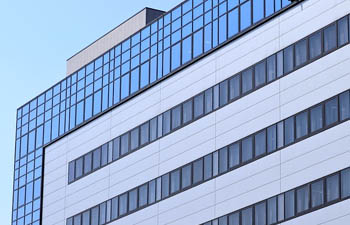 Property owners know how important it is to make the right investments with their tight budgets – to make their buildings more and more energy efficient. Window film offers, without a doubt, one of the most cost effective solutions for commercial property owners. Read More >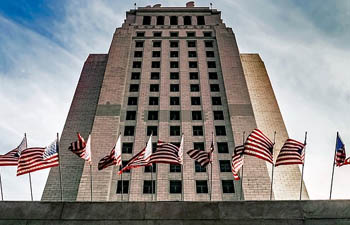 When window film is applied to governmental building windows, it resists penetration and helps keep glass in place through attempted break-ins, even earthquakes, making it safe working environment for you and your employees. Read More >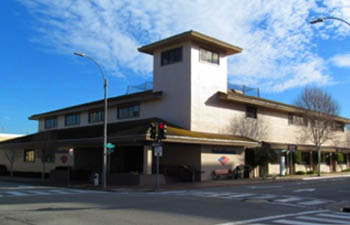 Financial Institutions Tinting
Security is a very important issue for most financial institutions, whereas not only must they protect their lobby areas against vandalism during the day, but also protect their office equipment from being stolen at night. Our company specializes in the installation of such films with many years of experience.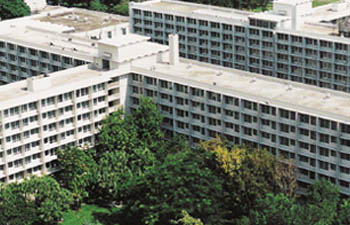 University Window Tinting
With over 61,000 Sq Ft of glass covered with high performance low reflective film, the Mahoney and Pearson Buildings at the University of Miami became a magnificent project. We are able to accommodate with the FPL Commercial Rebate Program almost $16,000 on incentive for the University. The project was so impressive that it actually became an FPL case study, as seen in may publications, including US Glass magazine.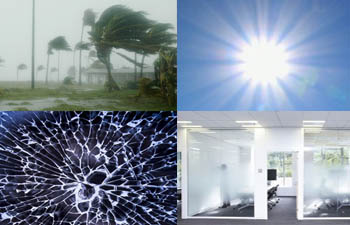 Confianza is proud to be South Florida's Only Miami Dade Approved Hurricane Window Film dealer as well as the Only Authorized Dealer of Lumenesse Films, the latest in window film technology. Although we are an exclusive dealer of Lumenesse window films we also offer a variety film brands all your custom needs. See The Types Of Window Film We Offer Here >