About us
Confianza is proud to be South Florida's Only Miami Dade Approved Hurricane Window Film dealer as well as the Only Authorized Dealer of Lumenesse Films, the latest in window film technology. We have been providing homeowners and commercial property owners protection of their investments for over 28 years. Our job and goal is customer satisfaction: knowing that your home or office will be more efficient and have much more protection from damaging ultraviolet rays, plus added protection against vandalism and natural disasters. Although we are an exclusive dealer of Lumenesse window films we also offer a variety film brands for all your custom needs.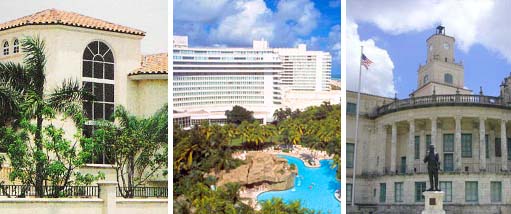 OUR WINDOW FILM PORTFOLIO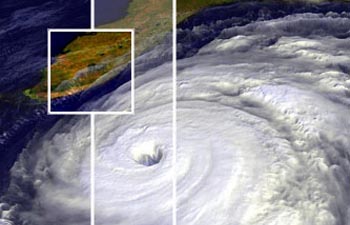 Hurricane Protection
Lumenesse 777-S
When it comes to protecting your home or building from severe weather situations, Lumenesse 777S is always on your windows, protecting you and yours 24 hours a day, 7 days a week!.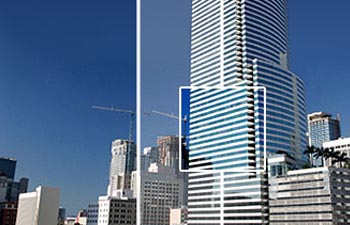 NanoCeramic
Lumenesse Legacy
Through advances and material science, Lumenesse Legacy is able to offer film that will not appear shiny or dark but will reject more solar energy than conventional window films.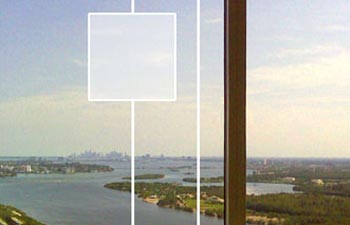 Solar & Energy Savings
Lumenesse Classic
Lumenesse significantly reduces cooling costs and strain on your cooling system requiring costly maintenance. Savings will be more significant as cooling costs continue to rise.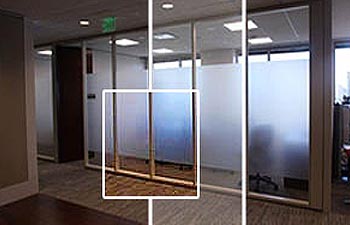 Frosted Films
Lumenesse Decorative
Lumenesse frost can be used on interior glass partition walls providing privacy for areas such as offices, conference room and lobbies while still allowing light in.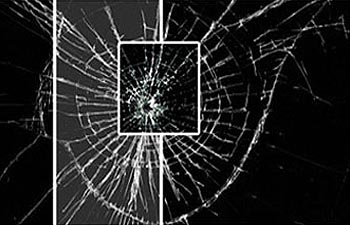 Vandalisim
Lumenesse Safety: 777-S
In the event of a break in, theft or vandalism, you could be left with loss of property and boarded windows. Eliminate theses hassles while saving you time & money!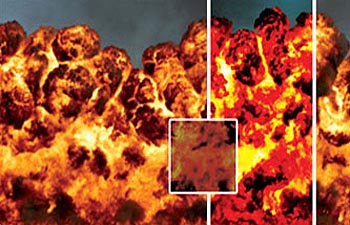 Bomb Mitigation
Lumenesse 777-S
A bomb blast can shower bystanders with shards of glass, you can greatly reduce the amount of glass flying from the building that could potentially harm people.
What our clients say
"We were very worried not to change the aesthetics of the hotel and Mr. Fernandez was able to accommodate with a product that rejects 56% of the ultra violet heat and what's best of all is, we can hardly tell it's even there."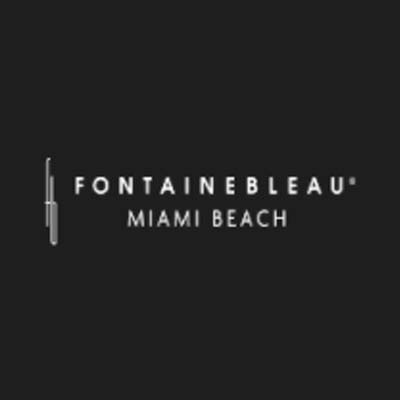 Bobby Hendricks, Managing Director, Property Operation
FONTAINEBLEAU HILTON
"I want to thank you in particular for the motivational speeches that you delivered for the different sales groups here at FPL. Not only were the presentations educational, but they were invigorating. I believe you truly have the gift of communicating with others."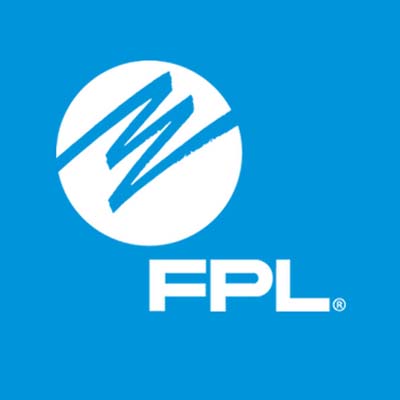 Rosa H. Prieto, Manager
FLORIDA POWER & LIGHT
"Let it be known that Confianza Window Tinting just completed a window tinting job for WTVJ-Channel 6 and we were pleased with the outcome of their work. The work was done professionally and promptly."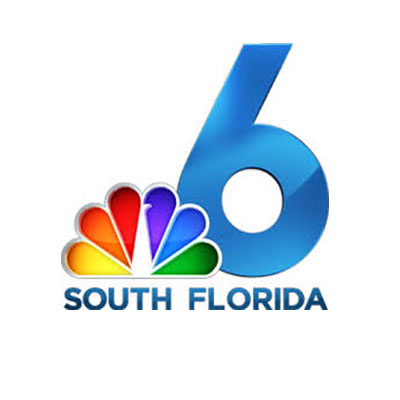 Jorge Cainba, Facilities Supervisor
WTVJ-Channel 6
Latest news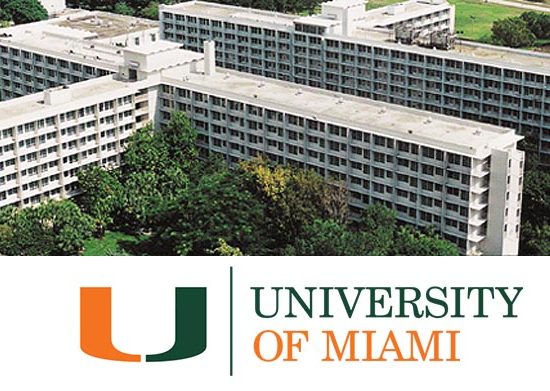 With over 61,000 Sq Ft of glass covered with high performance low reflective film, the Mahoney and Pearson Buildings at the University […]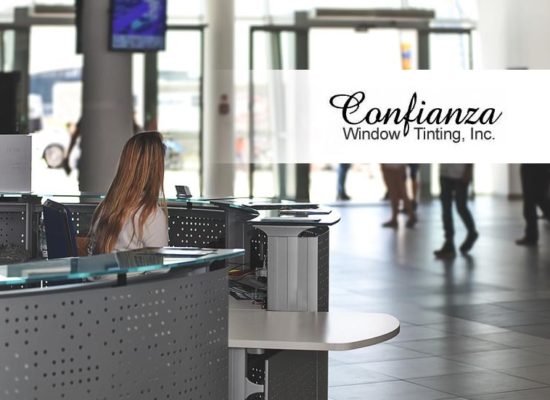 Security is a very important issue for most financial institutions, whereas not only must they protect their lobby areas against vandalism during […]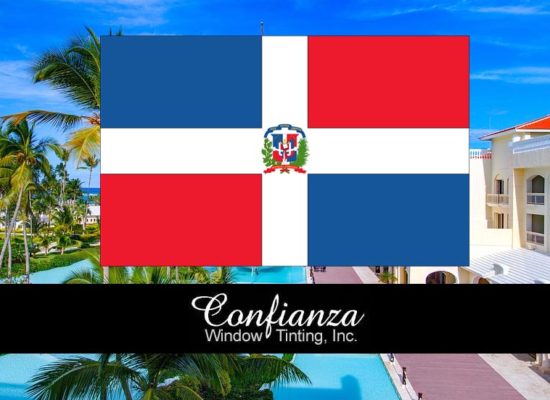 Dominican Republic Confianza Window Tinting, Inc is an International Window Film Sales and Services company offering Sun & UV Protection, Vandalism Protection […]
See all our news
Window Film Sales & Window Tinting Installation Services In Miami and Beyond
Big Pine Key | Boca Raton | Boyton Beach | Coconut Grove | Coral Gables | Coral Springs | Davie | Deerfield Beach | Delray Beach | Ft. Lauderdale | Hallandale | Hialeah | Hollywood | Homestead | Islamorada | Kendall | Key Biscane | Key Largo | Key West | Lake Worth | Marathon | Miami | Miami Beach | Miami Lakes | Miami Shores | Miramar | North Bay Village | North Miami | Opa-Locka | Palm Beach | Palmetto | Pembroke Pines | Plantation | Pompano Beach | South Beach | Sweetwater | West Palm Beach
San Juan, Puerto Rico | Cancun, Mexico | Santo Domingo, Dominican Republic
Window Film Terms
Architectural Window Film | Clear Window Film | Commercial Window Tint | Decorative Window Film | Frosted Window Film | Heat Control Window Film | Home Window Tint | Interior Design Window Film | Opaque Window Film | Privacy Window Film | Protective Window Film | Reflective Window Film | Residential Window Tint | Safety Window Film | Security Window Film | Solar Window Film | UV Window Film | Window Film | | Window Film Installation | Window Film Installers | Window Glass Film | Window Protection Film | Window Tint | Window Tinting