Confianza Means Confidence… For many financial institutions!
Security is a very important issue for most financial institutions, whereas not only must they protect their lobby areas against vandalism during the day, but also protect their office equipment from being stolen at night. Our company specializes in the installation of such films with many years of experience. Confianza Window Tinting has even been interviewed by Security Magazine as experts in the field. I guess you can say that safety film is our forte!
Confianza Means Confidence… For many shopping centers!
Property managers in general know how important it is to make the right investments with their tight budgets – to make their buildings more and more energy efficient. Window film lamination offers, without a doubt, one of the most cost effective solutions for commercial property managers. Florida Power & Light also believes this to be true. So much, that they have adopted a very effective commercial rebate program towards the installation of window film on your properties. To make a great idea even more accessible to you, our customer.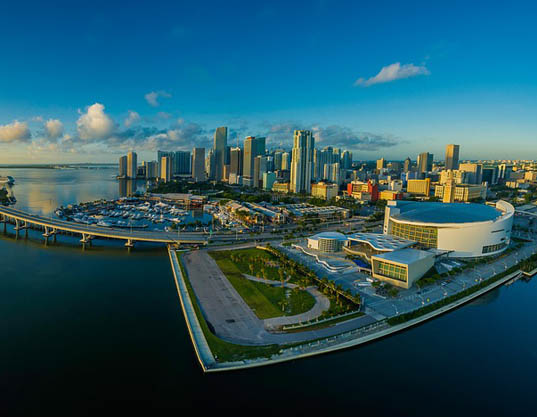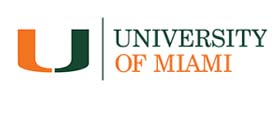 UNIVERSITY OF MIAMI: "Although you have successfully completed many jobs (large and small), for the University of Miami, the most recent project fulfilled by your company has been a great accomplishment. You were able to achieve a remarkable feat in which you were given the responsibility to not only remove and install the specified window tint for over 60,000 square feet of window space, but were also given a short and concrete time frame to do so, and your team did it!" – James Durante, Project Manager, Facilities Administrator.